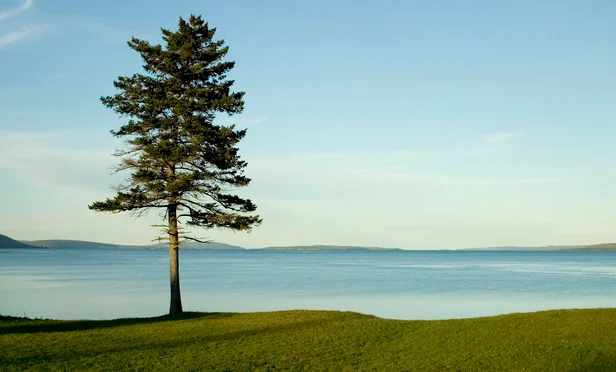 The well-known life sciences legal expert Jim Beck published a blog post this week covering a recent toxic tort case that included a very precise use of genetic evidence. In the publication, Mr. Beck describes a recent instance of a federal MDL judge issuing a Lone Pine order that compels plaintiffs to provide genomic data to substantiate their claims.
In brief, the MDL involves a group of over 1,700 plaintiffs who alleged that the Zostavax shingles vaccine caused their shingles, a secondary disease typically caused by childhood exposure to the chickenpox virus. The Zostavax vaccine is made with an attenuated version of a chickenpox strain called "Oka". The Lone Pine order requires a form of testing that distinguishes between two sources. This process has parallels to the current use of genetic sequencing to identify different versions of the COVID virus.
As Mr. Beck points out, Lone Pine orders historically have been used to require plaintiffs to provide "fundamental evidence" to substantiate the claim that a particular disease condition developed as a result of exposure to a toxicant. Here, that evidence is coded in the genetic makeup of the particular virus lurking in each plaintiff's shingles rash.
Mr. Beck explains: "The wild chickenpox virus that we encounter in childhood has a different genetic makeup from the 'Oka' strain that was used to create the vaccine that the Zostavax plaintiffs are suing over. A 'simple' genetic test existed that could tell them apart, and thus eliminate or establish the alternative cause."
Per Mr. Beck's analysis, These 1,700 plaintiffs are compelled by the court to provide evidence that the genetic makeup of their shingles matches that of the attenuated "Oka" strain in the vaccine itself, with important implications for future Lone Pine orders and the use of genomic data in tort litigation in general.
This post includes an excerpt. Read the original post on Jim Beck's website to learn more.