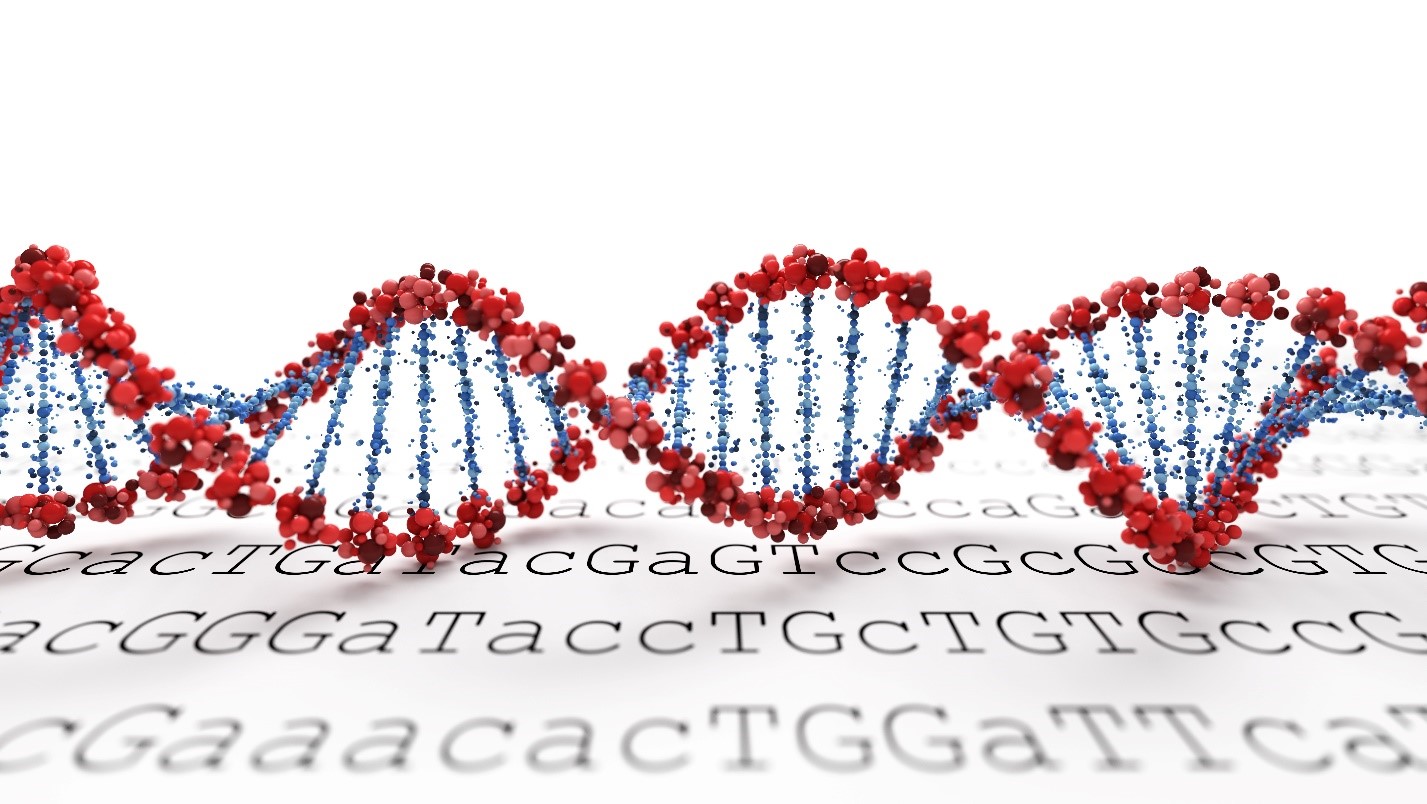 Kirk Hartley of ToxicoGenomica will cover the topic of the continually increasing value of genomic analysis to evaluate mesothelioma causation at the upcoming Perrin Conference on Cutting-Edge Issues in Asbestos Litigation. As part of a panel on genetics and science, Kirk will discuss important new papers with data showing the increasing findings of genomic drivers of mesotheliomas. One portion of his talk will focus on a very new paper that mechanistically shows why some people with BAP1 mesotheliomas often survive for several years.
He will also highlight data from new, more extensive genomic studies of persons with mesothelioma. The data illustrates that researchers are increasingly finding larger numbers of pathogenic variants (mutations) in genes that drive mesotheliomas and multiple different cancer syndromes. There will also be data reporting on even more persons carrying pathogenic BAP1 mutations, including BAP1 null variants that initiate and drive mesotheliomas. Finally, papers supporting germline sequencing for persons with mesothelioma will be identified.
The Panel on Science and Genetics includes:
Dr. Arnold R. Brody, Ph.D., Professor Emeritus, Department of Pathology, Tulane University Medical School, New Orleans, LA
Lisa L. Oberg, Esq., Husch Blackwell, Oakland, CA
Brittany A. Russell, Esq., Weitz & Luxenberg P.C., New York, NY
Kelvin Wyles, Esq., Husch Blackwell, Los Angeles, CA
Kirk T. Hartley, Esq., LSP Group, Chicago, IL
The Perrin conference will be held at the Beverly Wilshire in Beverly Hills, CA, with a program from an evening cocktail reception at 5:30 pm on Sunday, March 5th, through Tuesday, March 7th at noon. You may also contact Bethany Corio (bcorio@perrinconferences.com) regarding any questions about registration. The conference will be approved for CLE credit.
Please visit the Perrin conference website for additional information