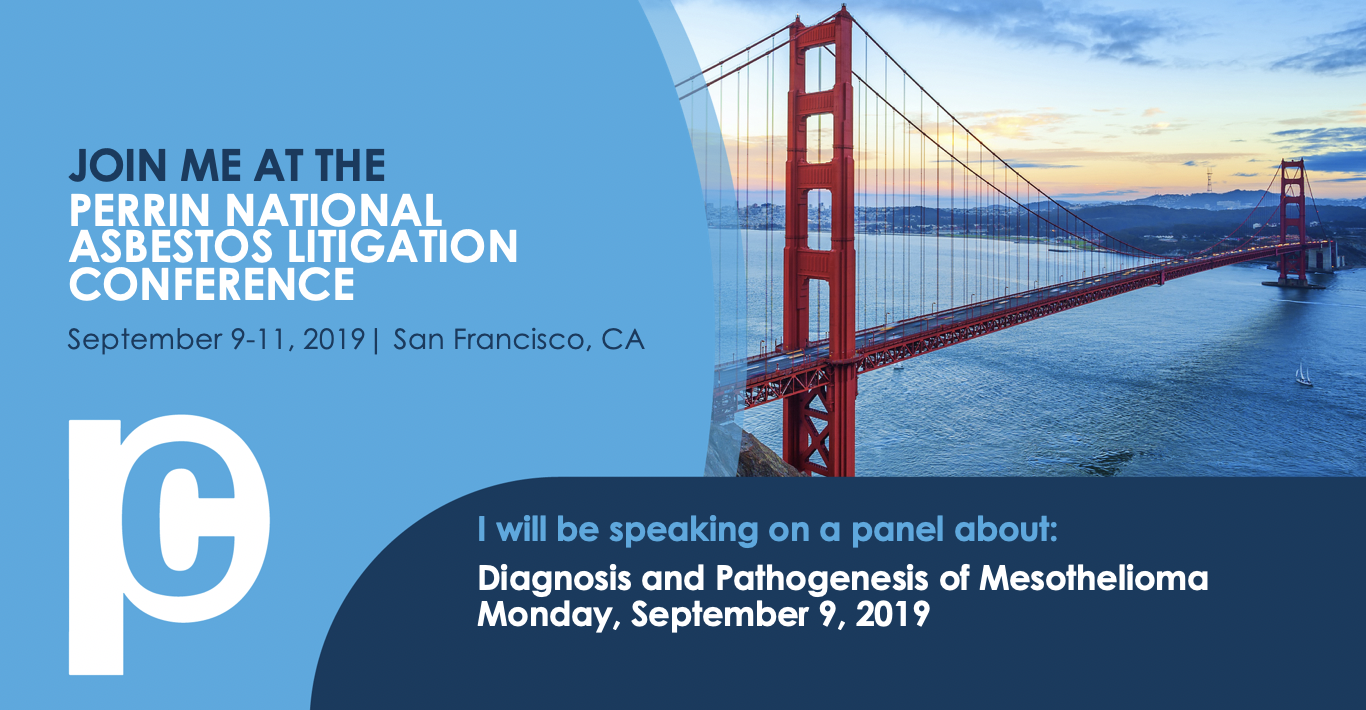 On September 9-11, Dr. Len van Zyl of ToxicoGenomica will be speaking at Perrin Conferences' National Asbestos Litigation Conference at the Fairmont San Francisco Hotel, San Francisco, CA. This marks the tenth anniversary of the three-day conference which provides attendees with a deeper understanding of the trends currently driving asbestos litigation and the impact these trends may have on future cases.
On September 9, Dr. van Zyl will be speaking on the Diagnosis and Pathogenesis of Mesothelioma panel where he will discuss important new emerging science relevant to the use genomic data in the defense of asbestos cases. In his presentation he will discuss many relevant topics for attorneys considering whether genomics may help their case(s). Some of the topics include: What genomic analysis can add to litigation, privacy arguments do not defeat genetic testing, the basics of genetic testing for litigation (who, what, where, how), and examples of plaintiff and defense arguments regarding cancer.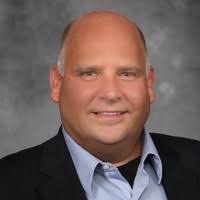 Click here to go to the conference website, which provides additional details about the conference and you can also contact Bethany Corio (bcorio@perrinconferences.com) if you would like to register. The conference will be approved for CLE and CE credit.
LEARN MORE ABOUT USING GENETICS IN YOUR CASE
Fill out the form below and we'll be in touch shortly.